Preventable mistakes in hotel development
Avoid these common mistakes during the development stage to ensure the success of your hotel.
For the purpose of this article, I'm going to start with one key assumption and one stipulation.
The assumption is that any given project has the benefit of competent project management. That is, there is a company, or a group of individuals, involved who have experience in the development and construction of buildings of the same basic magnitude (size, cost) as the hotel being developed. In other words, they can manage budgets and schedules, manage the contractor and the consultants, provide project accounting and perform/oversee procurement. Otherwise, this becomes a book rather than an article.
The stipulation is that this article pertains mostly to full-service hotels and resorts rather than the "hotel-in-a-box" branded select-service products with prototype plans that simply need to be adapted to mostly unrestricted suburban sites.
So, if a developer has a good architect, a project manager, and an operator for their proposed hotel or resort, what could possibly go wrong?
Plenty!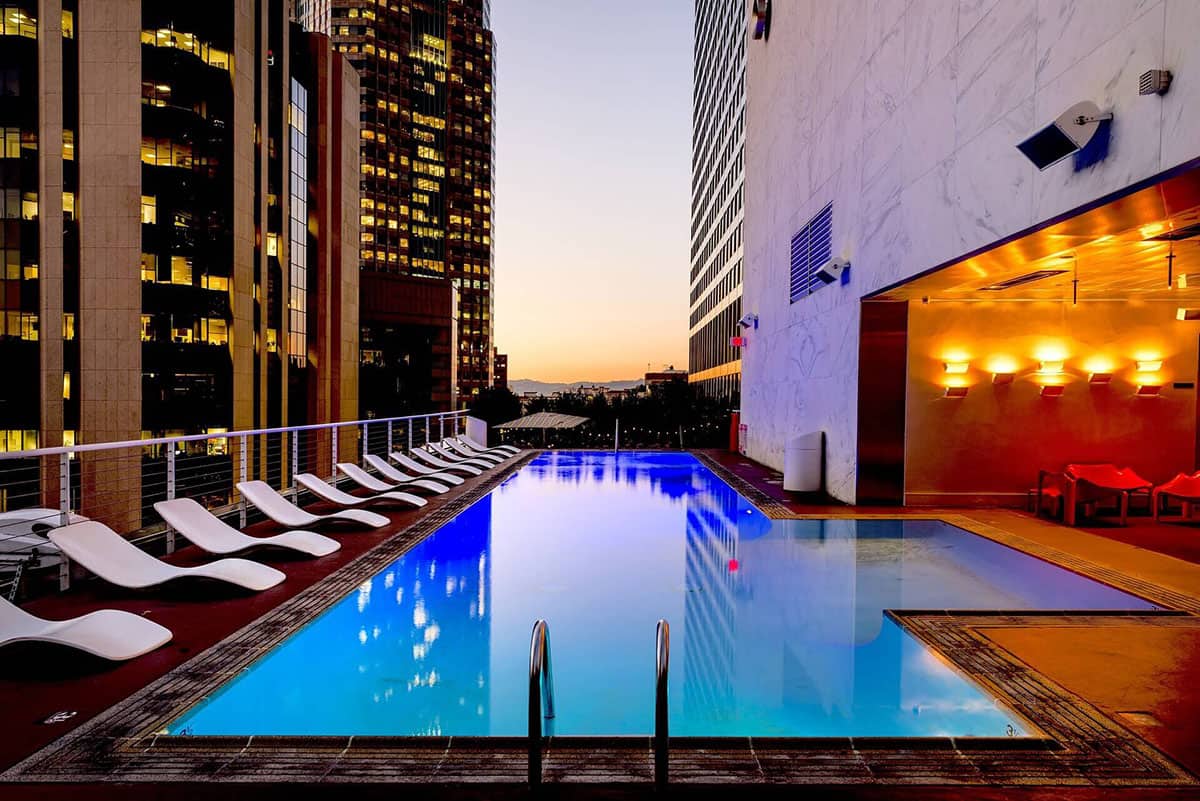 Here are a few of the most common preventable mistakes which can create a wide range of sub-optimal results including:
right place/wrong product, wrong management, wrong brand;
budget overruns due to reasons by the dozen;
budget deficiencies and/or reallocations which come home to roost as unaccounted for costs that will have to be absorbed in the first year of operation;
delays in the opening;
operational inefficiencies; and
missed opportunities for competitive advantage (e.g., insufficient meeting space).
Keep in mind that many of these ten mistakes have permanent or recurring implications. Even if they can be later ameliorated, the cost of doing so is generally so high as to be unfeasible—or only feasible to a subsequent owner who acquires the hotel under duress at a deeply discounted price.
Flawed sequencing
By way of example:
starting design before having a fully vetted concept and program; and
hiring or deploying consultants in the wrong order (e.g., hiring the interior designer before the operator is on board).
Relying solely on the operator or brand for advice and counsel in programming, design review, furniture, fixtures and equipment specification, and pre-opening
Besides the obvious misalignment of interest, not all operators bring the same degree of skill to the table on development issues. Quite often, technical services mean "standards compliance," not asset optimization.
Underestimating the value of 'hotel' experience in all consulting disciplines, including design and construction
Hotels are a unique asset class, largely because they are at least as much a business as they are real estate. If you needed a heart transplant, you would find little comfort if, just before the anesthesia took effect, your doctor was introduced as the world's greatest orthopedic surgeon.
There is simply no substitute for hotel experience in every discipline including, for example: consulting, transaction legal counsel, architecture, interior design, contractor, procurement, project management, etc. There are many examples, but for illustrative purposes let's look at interior design. A designer who has created fabulous residences will almost certainly flop in a hotel project for reasons such as inadequate capacity/resources to meet schedules, lack of durability in material specifications, inability to produce commercial quality drawings and inexperience in working in a complex team environment.
Reactive versus proactive and/or uninformed team selection
I have seen this most often in a selection of the architect—often the first professional to be engaged—and either the operator or brand who often happens to be at the right place at the right time. An architect who has done world-class urban buildings may have no business whatsoever doing their first-and-only resort. An operator that can run branded select-service hotels in their sleep may be a disaster in terms of running an unbranded lifestyle hotel.
The best advice I can give on this topic is to hire a highly experienced consultant to help figure out the nature of the hotel and build a team that happens to be exceptional for that product type.
Sacrificing cooperation, collegiality, and teamwork for an exceptionally talented egotist
Team building requires the ability to screen for disruptive influences. One key team member with an overactive ego can create more problems than they're worth, regardless of their talent. Successful hotel development is a team sport.
Believing that your architect will get it right without an operator and asset manager guiding the process
The best hotel architects and land planners are quite good at figuring out how to make buildings work from a functional and marketability standpoint. After almost four decades in the business, I have yet to see a situation where an architect's design cannot be materially enhanced by the active involvement of an experienced hotel developer, the operator and the asset manager.
Well-intentioned but misguided value engineering
Value engineering (VE) is generally thought of as a substitution of one method/product/design element for another in an effort to reduce cost. I have yet to experience a development project where VE was not needed or didn't occur. But these decisions have far-reaching implications for the ultimate success of a project. They almost always involve trade-off analysis, and the trade-offs always require a maestro's touch. I can easily think of a dozen classic movies a film editor could have turned into B movies if they had cut the wrong scenes.
Two real examples of the same 1,000-room urban convention hotel:
A purposely designed 4,000-square-foot outdoor function area—which is rare in urban hotels—was going to be used to house air handling and other equipment to save $200,000. We interceded and saved the space for its intended use. Besides the continuous benefit of many functions annually, many groups have been booked "because of" the existence of this unique space.
A large freight elevator to the third-floor ballroom—which was capable of transporting vehicles of many types—was going to be eliminated by the financial/project team. Again, we interceded, saving this critical component that has paid for itself in the first year of operation.
Inadequate appreciation for back-of-house and support functions/areas
As an operating business, hotels are dependent on functional adequacies from at least four perspectives: the amount of space, layout of space, location of space, and spatial adjacencies. The most common inadequacy is storage. For instance, I can probably count on one hand the number of banquet service corridors I've seen in the past 35 years that were not partially co-opted for storage.
Owners tend to skimp on any area that is not guest-facing or revenue-producing; operators tend to overreach. Hotel-experienced owner representation can provide balance so that owners unknowingly don't shoot themselves in the foot and operators don't become profligate.
Budget discipline at the worst possible moment
FF&E is generally the last component of a development project. As such, it lives solely off residual funding. So, the physical element that customers care most about, interact the most with, and is the greatest determinant of comfort, style, and character is the thing that gets cut the most when a poorly managed project runs out of money.
Underestimating the value of experienced legal and business counsel in the selection of the operator and the structuring/negotiation of the management agreement
If you are going to show up at a knife fight, bring a big, sharp knife. The operator—and brand where appropriate—are as important to optimizing a hotel's success as is the location and physical product. And in many cases, they are just as permanent. The difference between operators can be many millions of dollars—even annually if the hotel is big enough. The same is true between a good versus a bad contract.
While it sounds self-serving, perhaps the biggest mistake of all is believing that an asset manager's role commences when the hotel opens. As demonstrated above, there are a multitude of areas along the development path where an asset manager—particularly one with extensive hotel development experience—can prevent mistakes, or take "timely" corrective action if mistakes do occur. The fees associated with having that kind of continuity and owner-focused representation are not insignificant—but they pale in comparison to the financial benefits of preventing these or other mistakes so common in hotel development.